Sidebar
​Introduction to dog tracking products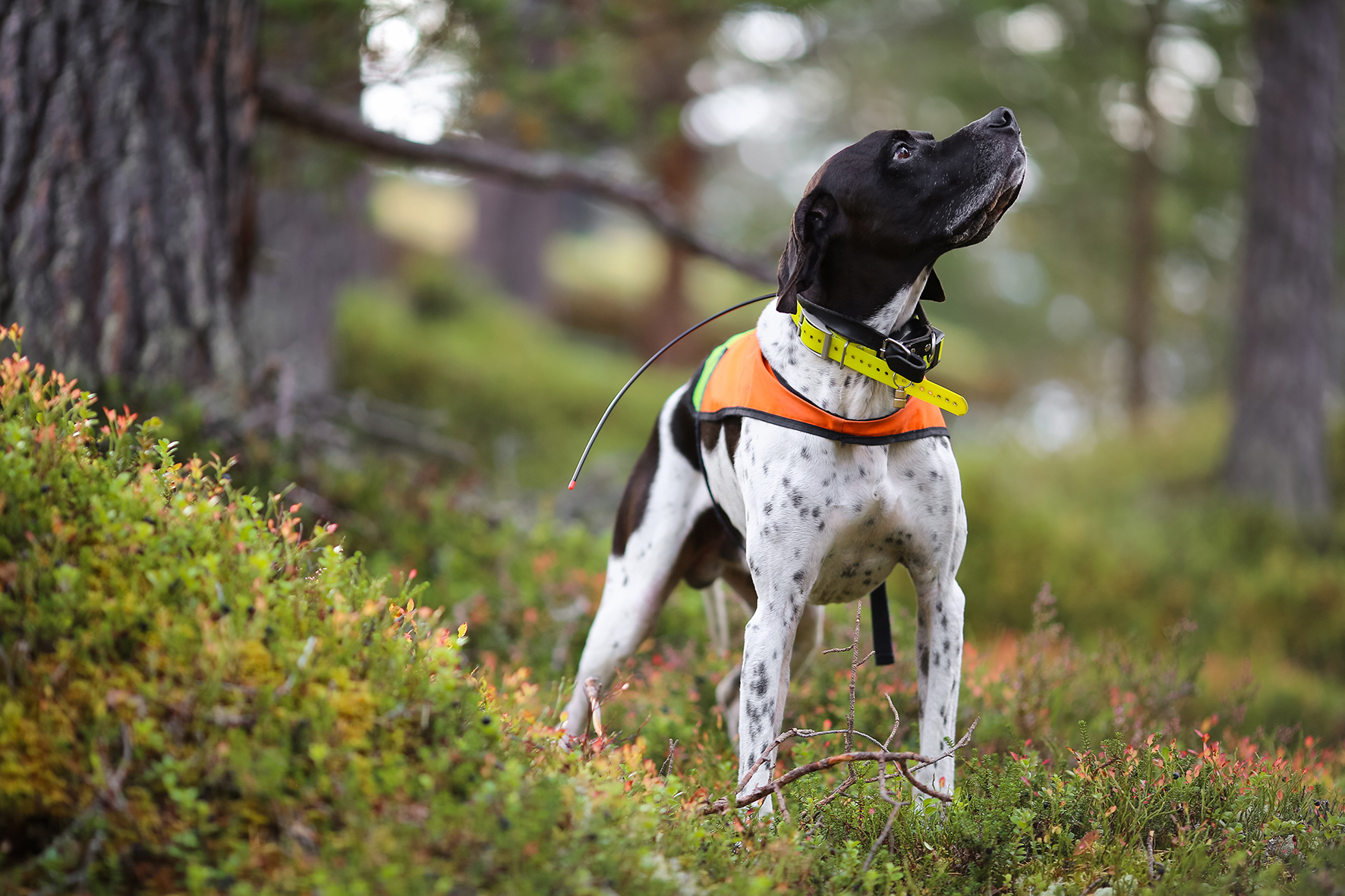 DogMaster Trainers offers a huge range of dog training products, and one of the categories these products cover is dog tracking. Dog tracking devices allow an owner to electronically track their dog in off-leash areas. As you may have guessed, there are many products available, with specific applications and dog breeds all catered
Recreational use
Owners looking to go hiking or camping with their dogs (where permitted), or anyone just letting their dog roam on a large property can get away with using a more basic tracking device. Garmin has a good selection of affordable and effective basic units. Even the most basic units can track up to 20 dogs at once.
Most of these set-ups involve a handheld unit that needs to be paired with an e-collar. E-collars can be tracking-only collars, or training collars with static stimulation and vibration settings, allowing an owner to train and track their dogs simultaneously.
When selecting a collar it's important to think about the size and temperament of the dog, as some collars may be too large or small for your dogs, or they may have inbuilt stimulation that isn't suitable for a specific dog.
Hunting and working dogs
For anyone with hunting and working dogs, or if you're going into remote regions for extended periods with your dog, there are more sophisticated set-ups available with a stack of extra features. Once again, these units will have the handheld unit that will need to be paired with a collar.
A cool feature of some of the Garmin units is satellite communication, which gives you an SOS button (which works like an EPIRB) and the ability to text when you don't have mobile phone coverage.
There are also car navigator units for those working out of a vehicle. The navigator works like any normal car navigation system, while also tracking your dog on topographic and satellite maps.
Dogtra offers high-tech systems for tracking that are operated a little differently. Their set-ups have a collar, and a receiver unit that connects via bluetooth with the Path Finder app to your phone to give you GPS tracking and the ability to provide training stimuli.
If you're unsure, just ask!
The team at DogMaster Trainers are always happy to answer any questions you may have about dog tracking. Call us on 1800 300 364 and they'll help find a set-up to suit your dog, or jump over to our Resource Centre to find more useful information!