Sidebar
​How does an invisible dog fence work?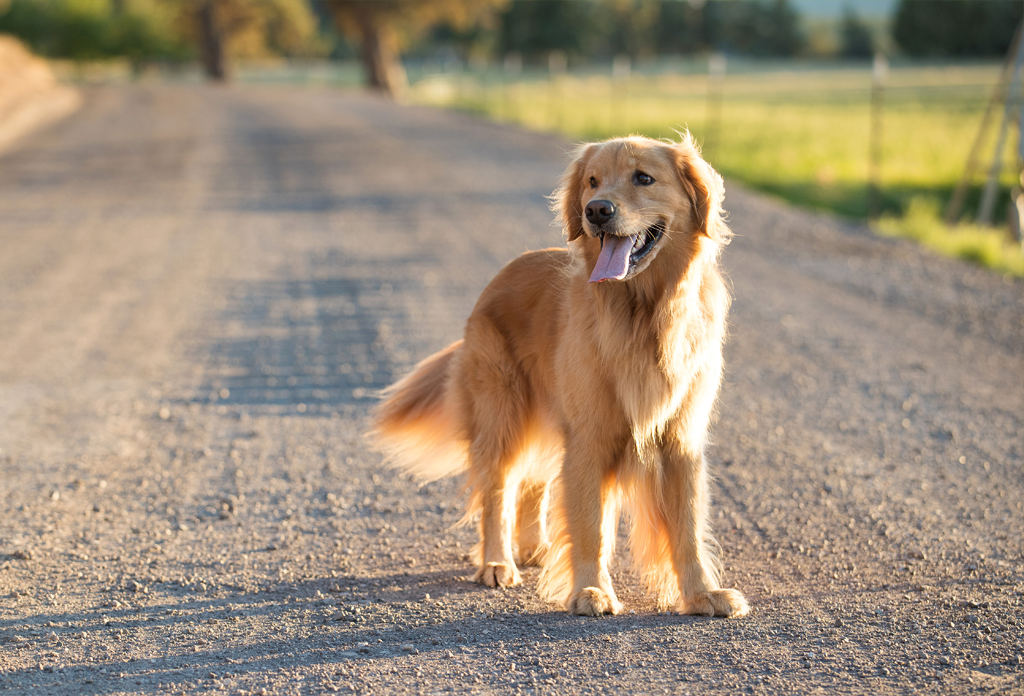 Invisible dog fences, dog containment systems, or radio fence systems are popular for large properties, especially where there are multiple dogs. Containment systems are a great alternative to actual fences, as there is far less labor involved in setting them up, plus they can be moved and adjusted easily, where a real fence cannot. Fences also open up the possibility of dogs jumping over or digging under them to escape, and this is eliminated with invisible fences. Alternatively, invisible fences can be used in conjunction with existing fences.
DogMaster Trainers sells a range of containment systems, with systems to suit just about all dog breeds and temperaments.
So how do they work?
Each system has a wall-mounted transmitter box which emits a radio field, and this travels along a loop of copper insulated boundary wire. The dog wears a lightweight receiver on their collar strap that detects the radio signal transmitted from the boundary wire. Once the receiver crosses the radio field, they will receive a mild static correction. Often the receiver will also alert them with a warning beep or vibration as they approach the boundary.
The static acts as a harmless but effective deterrent, and the sensation is similar to when you touch your car door on a dry and windy day and get a small zap. To train your dog, it's recommended you spend around 15 minutes a day for approximately 14 days working with your dog, training the association of the need for your dog to retreat back into the yard. The width of the field can be adjusted from the boundary wire up to 3m in radius, and this can help to deter active or stubborn dogs. They can also be reduced to as little half a metre if used to reinforce existing fencing, or where space is limited.
Containment fences work by reinforcing the yard as a positive area, and leaving the yard as negative. You can contain as many dogs as you want on all of our wired loop systems so long as each dog wears a receiver. Boundary wires are usually buried underground approximately 1-2 inches deep, or attached to an existing fence. There are endless ways of installing a radio fence system and these are just two examples.
Radio fence systems can easily cross driveways and walkways, plus you can create 'safe zones' for meter readers and mail carriers. Another bonus is that by twisting the boundary wire it cancels the radio field, so you can create boundaries within boundaries, such as around a garden bed within the yard.
To learn how to set up a containment fence click here.